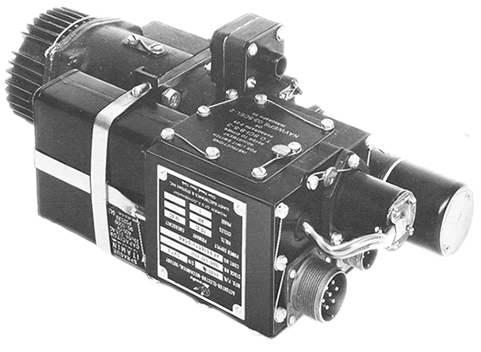 Supporting the legacy requirements of the US Department of Defense, MAS Components offers OEM spare parts originally designed by Lundy Technical Center. Parts include Chaff Countermeasure Dispensers, Electro-Mechanical Actuators / Power Units, and Aero Motors.
Our goal is to provide high quality parts, cost effectively and on time.
On Time Delivery
We strive to deliver your parts on time, everytime.
Worldwide Supply
ITAR Registered, MAS supplies parts around the globe.
Exceptional Quality
With an ISO compliant QMS, MAS is continually chasing perfection.
Cost Conscious
We are small and able to pass cost savings to our customers.
Let us help you.
MAS supports thousands of legacy parts. Search our products for the part you are looking for, or contact us and let us find it for you.
MAS Components & Coatings, LLC